270 pages of products for precision shooting and reloading.
You will receive a free hard copy with your first order.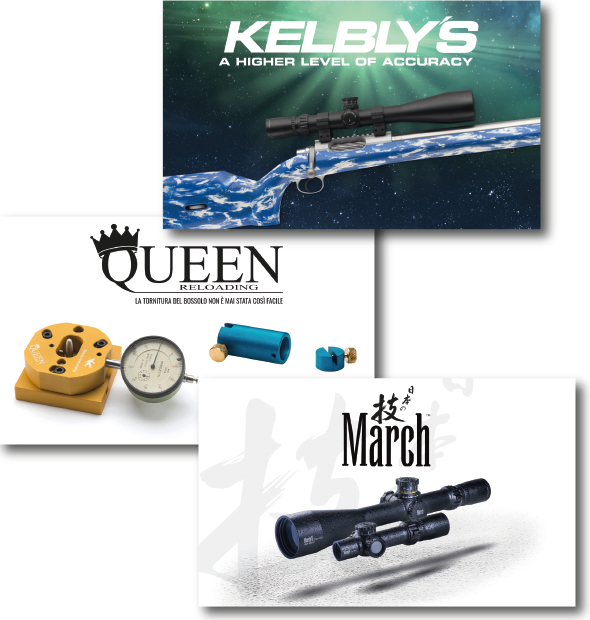 YOUR PASSION IS OUR PASSION
We select and test the best weapons and equipment available on the world market for precision shooting.
We are the first to use what we sell, to give you the best.
For over 10 years we have been importing and exclusively distributing KELBLY precision rifles, MARCH optics, BORE TECH cleaning products, QUEEN RELOADING reloading equipment, AMP annealing machines and much more.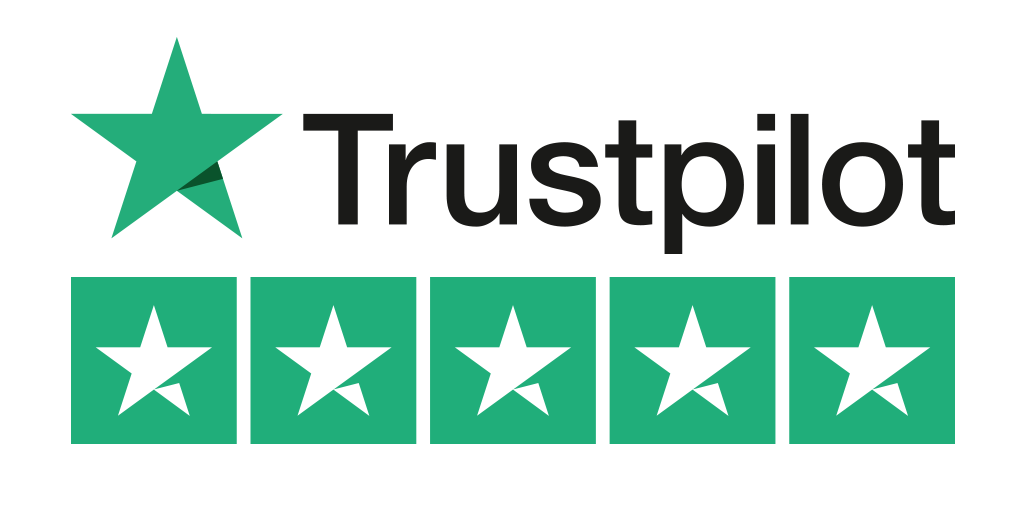 Do you want to receive a preview of Promotions and Special Offers?
Subscribe to the newsletter of
Armeria Regina